Sustainability Hearingaidbatteries.eu
What does Hearingaidbatteries.eu do about sustainability?
With the sale of hearing aid batteries, Hearingaidbatteries.eu feels responsible to use the available resources of batteries and accumulators as efficiently as possible. Batteries can have a major impact on the environment if they are not recycled properly.
Hearingaidbatteries.eu is affiliated to the Stibat Foundation. Stibat provides responsible services and solutions that contribute to a circular economy of batteries and accumulators. Hearingaidbatteries.eu finds it important to reuse batteries and accumulators and minimise value destruction. Stibat is the organisation that helps with this.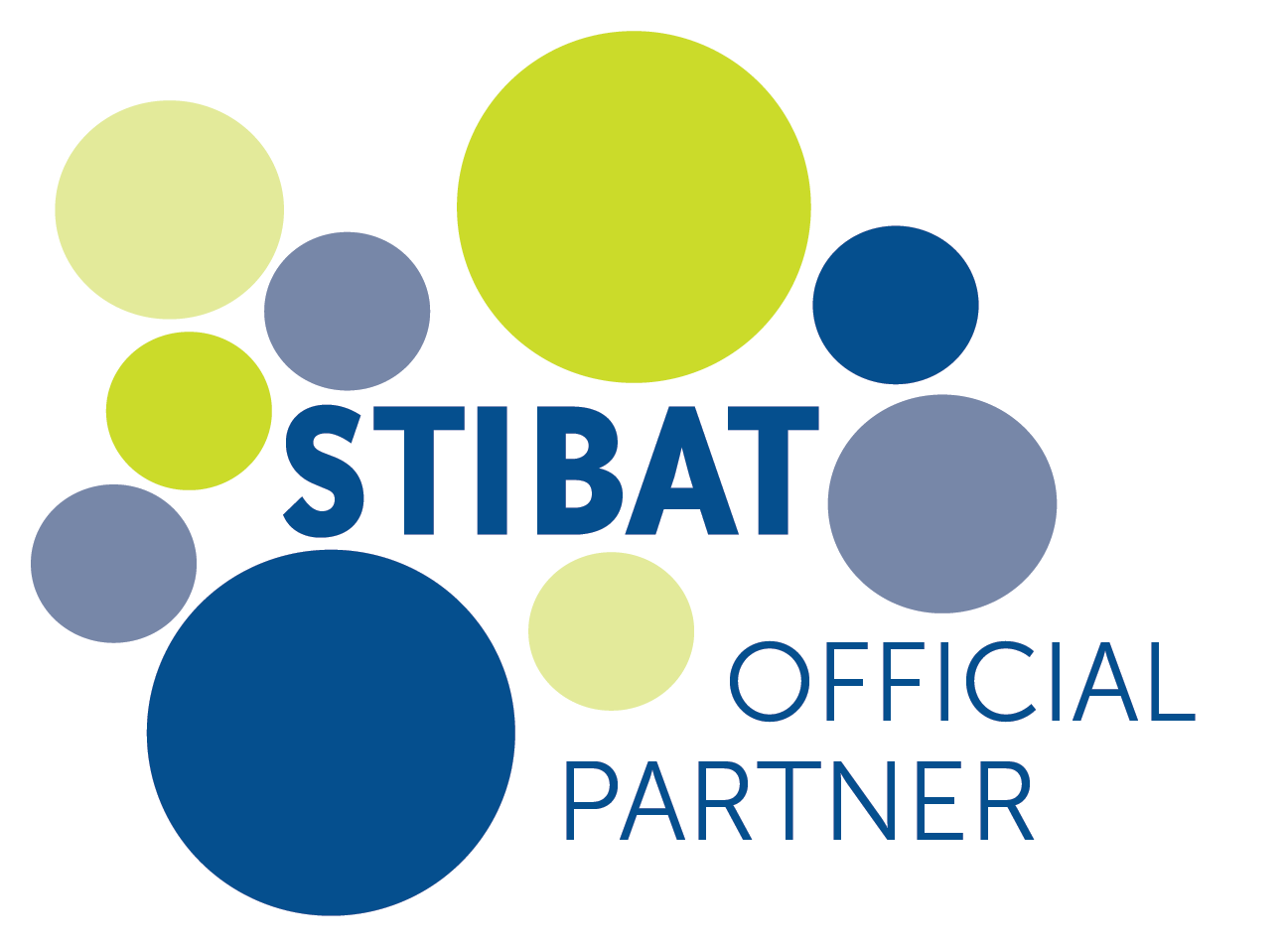 How much damage do empty batteries do to the environment?
Batteries fall under 'small chemical waste'. Batteries contain substances that are harmful to humans, animals and the environment. If these substances end up in the air and in our surface water, plants, animals and people can become ill. So do not throw batteries in the rubbish bin. Doing so incinerates the batteries with residual waste and releases harmful substances. So it is very important to distinguish spent batteries from other waste.
What happens to returned batteries?
Returned batteries end up at Stibat's sorting centre. At the sorting centre, all returned batteries are manually sorted according to chemical composition. The sorted batteries then go to various recyclers in Europe. They pulverise the batteries, after which they go into a vacuum oven at 850°C. By burning them at this high temperature, metals are extracted from the batteries. They include iron, lead, zinc and manganese. These metals serve as raw materials for making new products. For example, bicycles, gutters and cheese slabs are made from them.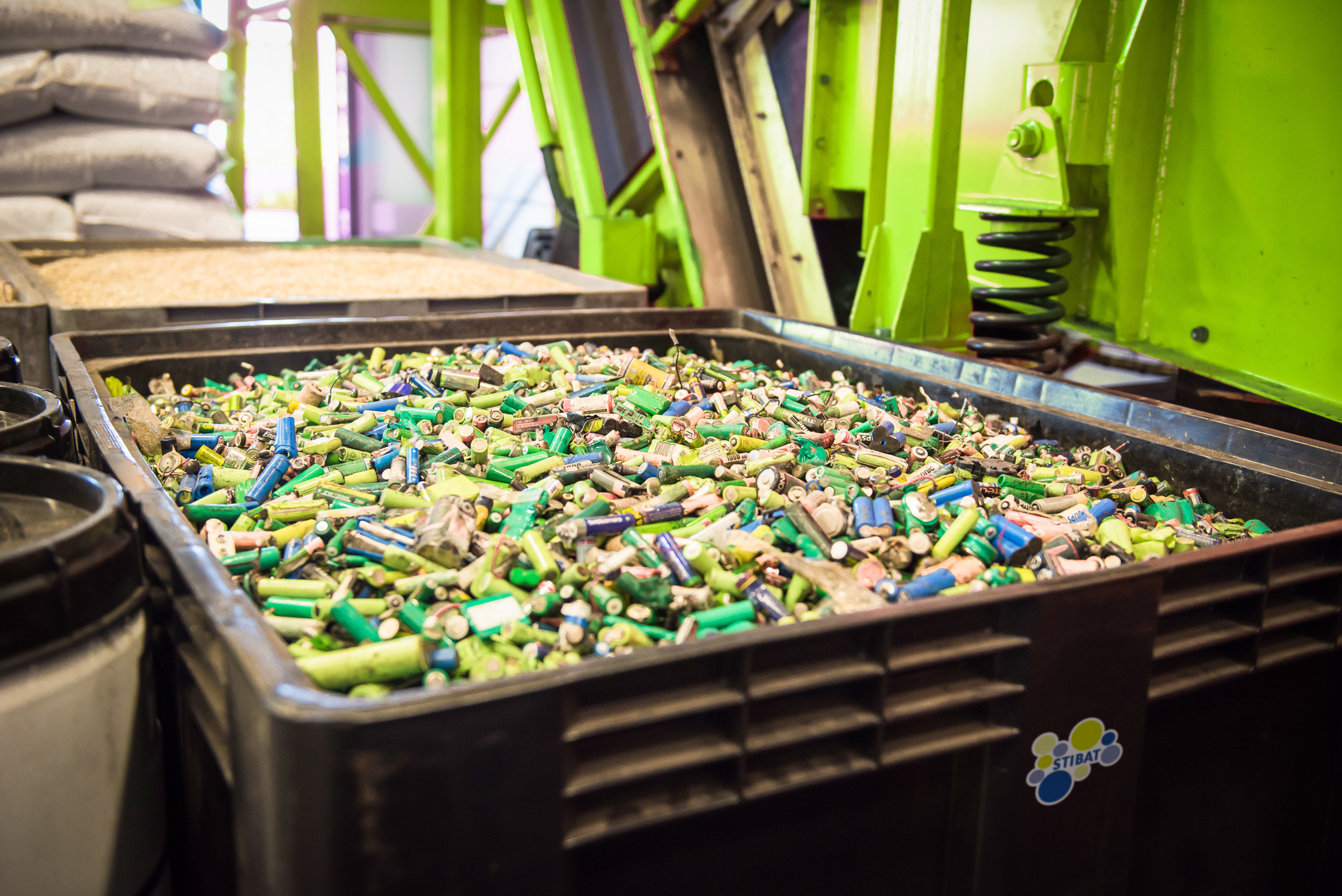 Where can I return my used batteries?
All shops selling batteries (or products with built-in batteries) have a Stibat collection device. 'Wherever you buy batteries, you can dispose of them'.
In total, there are more than 26,000 collection points. There is always a collection point near you. Think supermarket, DIY store, drugstore and many other collection points. Find out where you can collect your used batteries.
Of course, you can also return your used batteries to Hearingaidbatteries.eu. Send an e-mail to in[email protected] and we will send you the instructions.
Together to a better environment!